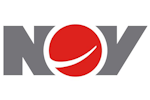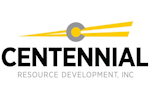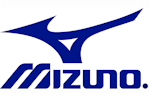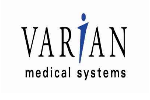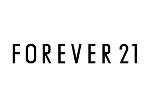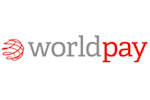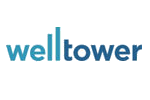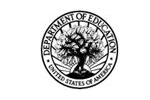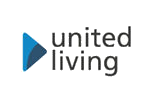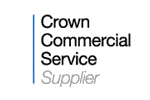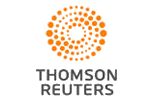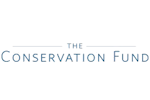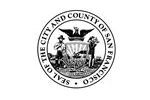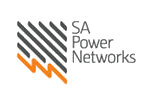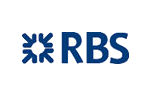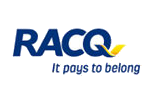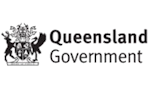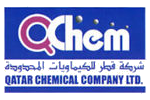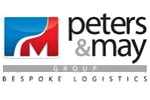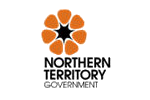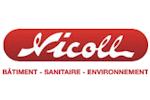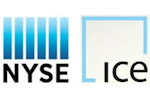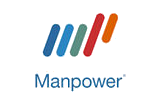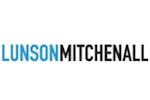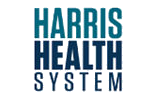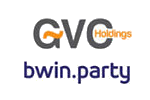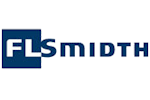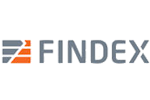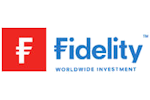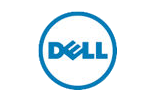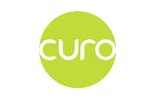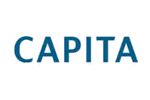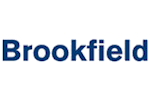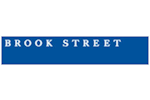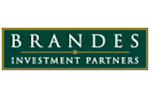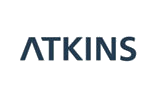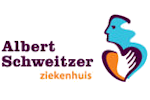 Discovery, Reporting and Migration Made Easy
A comprehensive data migration engine that is a resilient, proven and fully automated email and data migration solution. With a solid track record, it has been used by many large and small, public and private organisations around the globe for many years.
Detailed data discovery and reporting
Our comprehensive discovery process collects the data that helps you make informed decisions.
Resulting in: greater control and reduced project risk.
Easy and simple to use
Browser based and accessed from anywhere, our management console has been built to minimise administrative tasks.
Resulting in: an easily managed and seamless migration project.
Built in data connectors
Manage migrations directly from source to destination without the need for intermediary steps.
Resulting in: ensured compliance and reduced time to complete.
Comprehensive error handling
Unlike other tools, PST Accelerator has been engineered from the ground up to correctly handle issues that occur.
Resulting in: reliability, non-stop processing and no surprises in the future.
PST Migration
to Office 365
to Enterprise Vault
to Mimecast
to Somewhere Else
GDPR Compliancy
Archive Migration
from Office 365
from Enterprise Vault
from Mimecast
from Somewhere Else
Mergers & Acquisitions
Other Migration
Shortcut Rehydration
Public Folders
Domain Migration
Data Management
Public Folders
File System
Proven
Delivered migration projects to some of the largest corporations worldwide
Low Risk
Automated data discovery and migration processing ensures minimal manual intervention
Flexible Delivery
Fully managed or using your IT project resources – your choice
Scaleable
Built to handle large volumes of data and enterprise features cater for any size of organisation
Rapid
Efficient distributed architecture and detailed error handling and recovery ensures timely project delivery
Compliant
Detailed audit trail and reporting ensures complete chain of custody
Seamless
End users have uninterrupted access to their data as you migrate
Simplified
Web based admin console provides centralised management and reporting from anywhere
"The service has been one of the best from any vendor"
Dimitri Dizna, Dell / U.S. Federal Government
We have helped the US and Australian governments, global corporations with more than 90,000 mailboxes such as Thomson Reuters and companies with mind blowing data volumes such as FLSmidth in Denmark, who are using our software to move in excess of 165Tb of messaging data into Office 365.
Yet we are equally at home deployed at companies with as little as 300 users running a single instance of our software and simply recalling Enterprise Vault shortcuts directly in Office 365.
We can help you too ….
Data Reporting, Migration & Rehydration Made Easy
COST EFFECTIVE YET POWERFUL
Discovery and migration projects are inherently difficult because of the volumes of data involved and user expectation for availability. We make it easy to find, assign and migrate with our browser based management console and distributed remote agents.
Originally discovering and migrating PST files into Enterprise vault, the product is continually evolving and now manages migration projects between a wide variety of storage platforms including Office365, Microsoft Exchange, Enterprise Vault, PST Files, Mimecast, Symantec.cloud, MSG files and Public Folders. We have also built upon our data mining knowledge to provide data volume reporting functionality.
Having helped organisations large and small around the globe, real world experience has helped us to refine and extend the way we do things. We understand that each project has different requirements and as a result have a very flexible, yet reliable feature set.

Message Migration
Migrate messaging data between Office365, Microsoft Exchange, Enterprise Vault, PST Files, Mimecast, Symantec.cloud, MSG files, Public Folders and more. Owner auto-assignment and shortcut rehydration minimise manual intervention.

Folder Reporting
Trawl both the file system and exchange public folders and build reports based upon file types, age, ownership, storage location and more. Mark folders to be archived, then automatically move or delete them.
Enterprise Features
Distributed agents with centralised management allow for ease of use with maximised throughput. Roles based management and scheduled processing allow for delegation and hands off approach.

Available Anywhere
The admin console is browser based, so can be accessed remotely. Publish the app externally and you could manage the migration from anywhere via your smartphone.