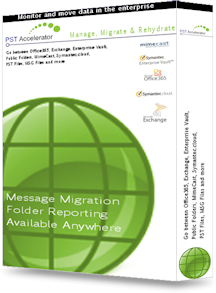 We are pleased to announce that our latest release is now ready for download.
Release Details
Version: 2.7.16 Release Date: 20 December 2018
Release Notes
A new version of our software has been released. This brings the following updates and fixes:
added – the ability to skip critical errors.
added – archive from CSV now updates existing records.
added – additional debugging information
Downloads
Please log into the reseller portal in order to download the software.